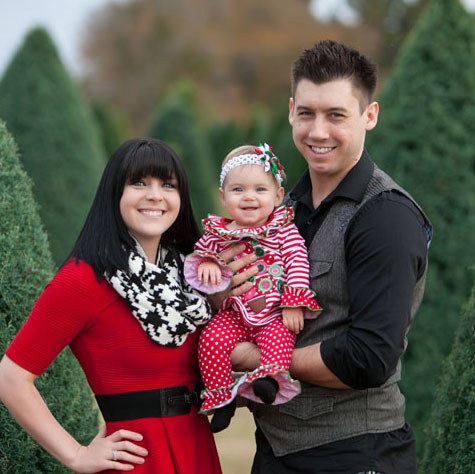 All natural gifts. I love them. I do. I've decided to forgo the holiday rush the day after Thanksgiving and spend it with my family.
Several reasons.
One. We need nothing. Really. We need nothing. We have so much. Too much.
Two. I'm making lots of Christmas gifts this year.
As most well know, that follow me here, I have a huge love of Essential Oils and the company Simply Aroma.
Don't be fooled, these oils aren't just for aromatic purposes, I use them for everything!
I make my own face wash, deodorant, moisturizers, cleaning supplies... we use them for health and wellness.
I cannot express what it's done for how I feel. I've lost weight. I've stayed well, 2 doctor visits in the last year for me and only one for my 5 year old. Uh. yes please!
Back to gifting...
It's sooooo easy to make thoughtful, beneficial gifts with essential oils. We just had an amazing "making gifts with essential oils" demo a couple weeks ago and I shared also the ideas with our national consultants... the response was great! So I'm opening a Facebook event to share the information with those that haven't seen it yet! Join me at this link! You could win free oils! If you love oils already and want to see our black friday specials click here!
So, a little bit of eye candy - to go along with this extra jolly post... tree farm portraits from this week! I can open up a Sunday if I have enough interest, message me! No fuss. No props. Just you and your family. Simple, classic, lovely.
Package includes digital files!
As most know, I've shifted my business to only newborns and wedding...this would be one of those limited edition opportunities open to anyone!
Awesome tree farm in Central SC. Go cut your own or pick up a pre-cut. LOVE this farm. We will be supporting this local business this year! Click here for their website!